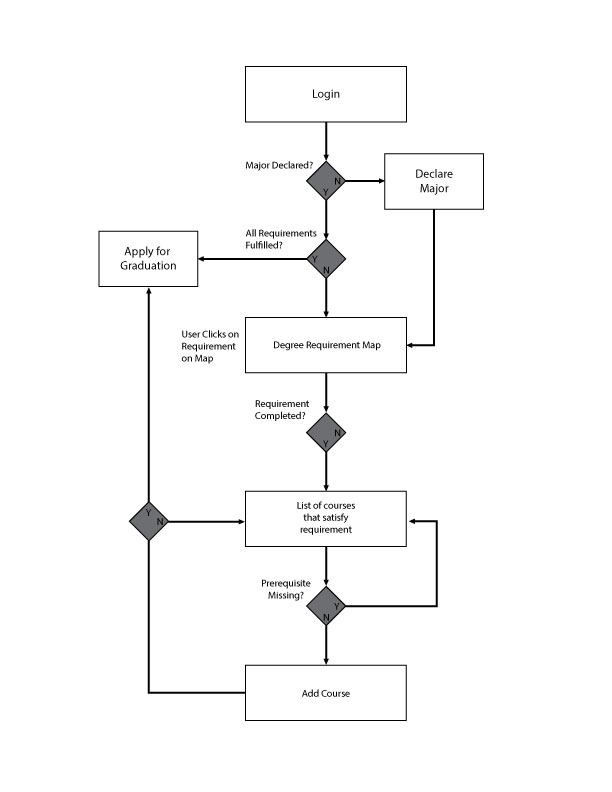 Process Flow Final Sketch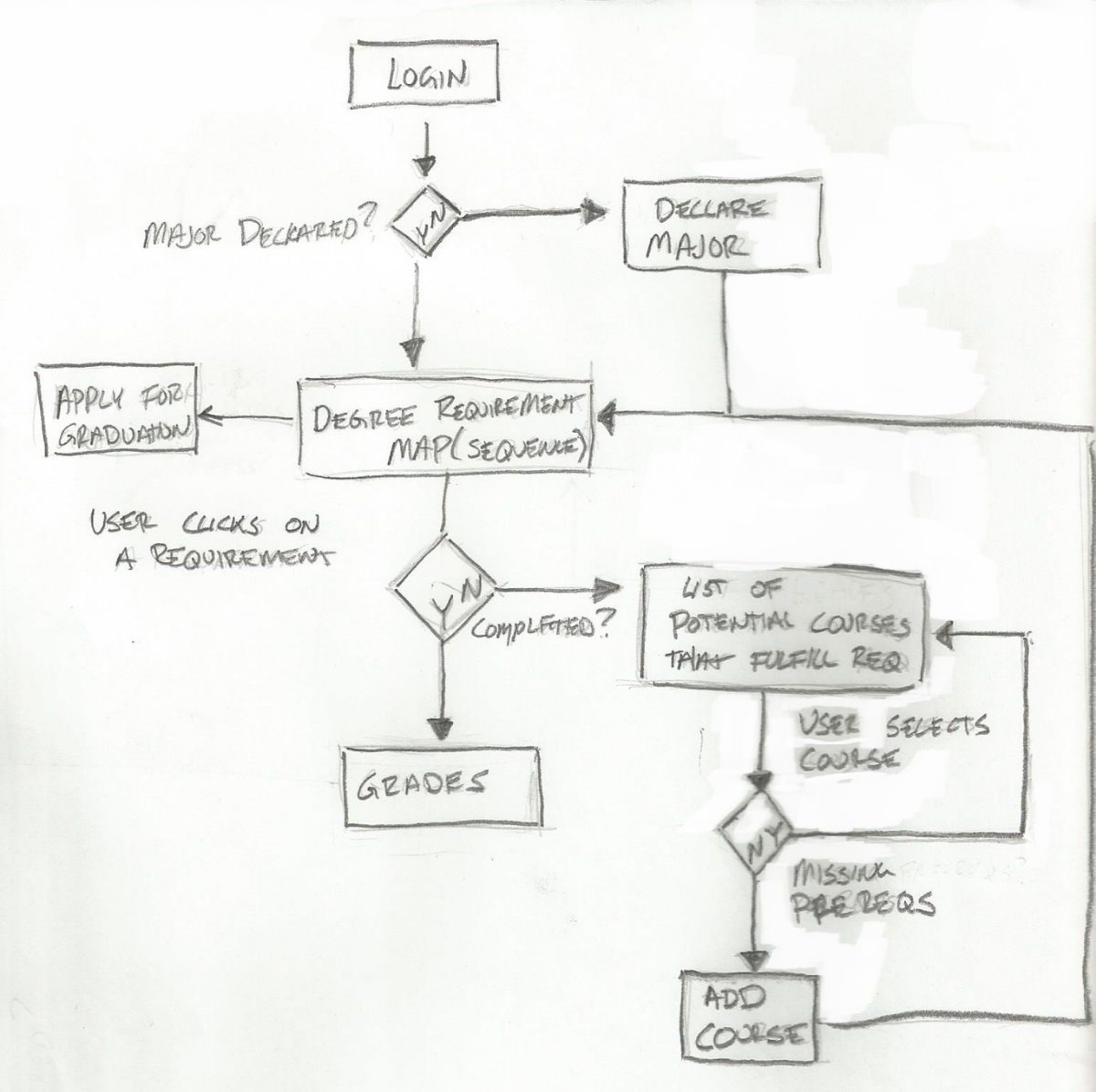 Process Flow Preliminary
Concept Map Final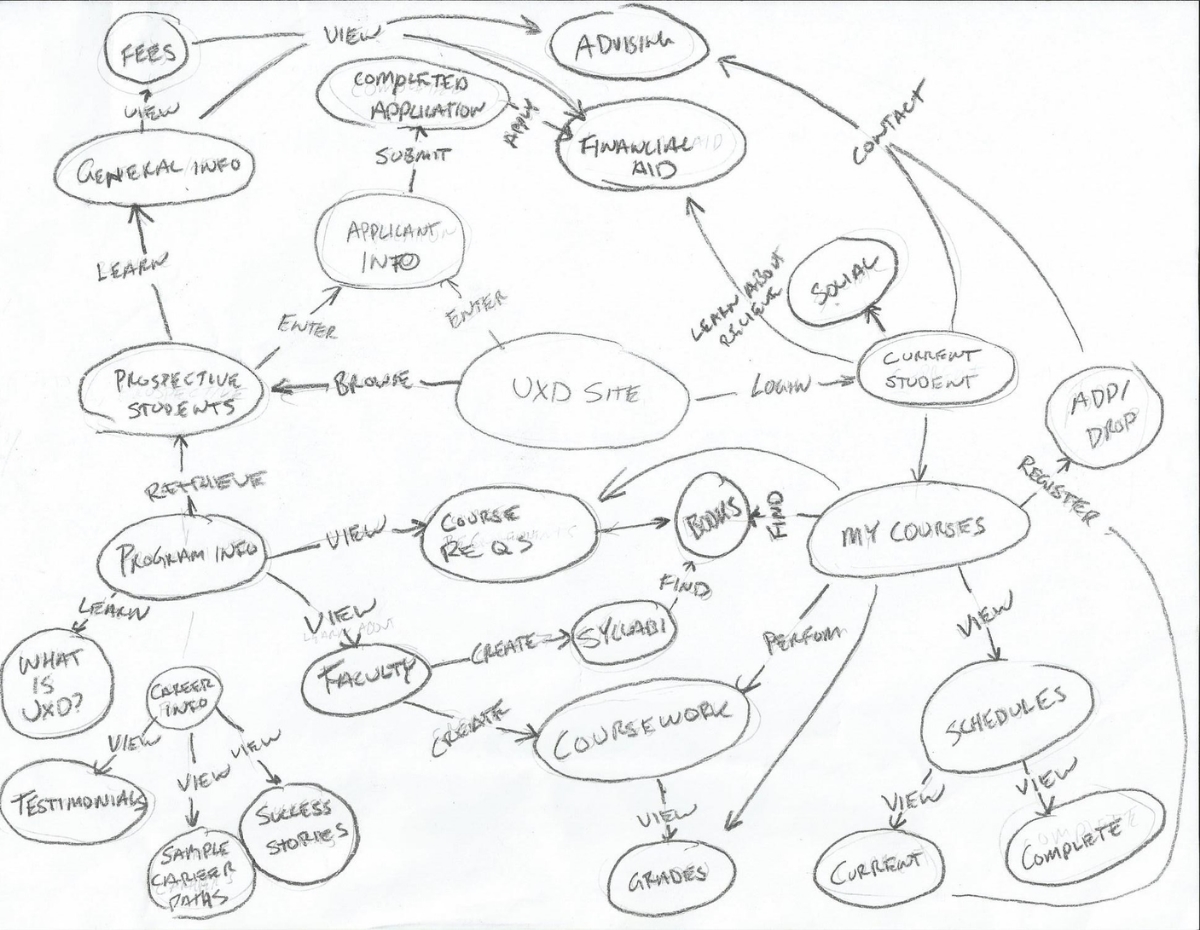 UXD Concept Map preliminary sketch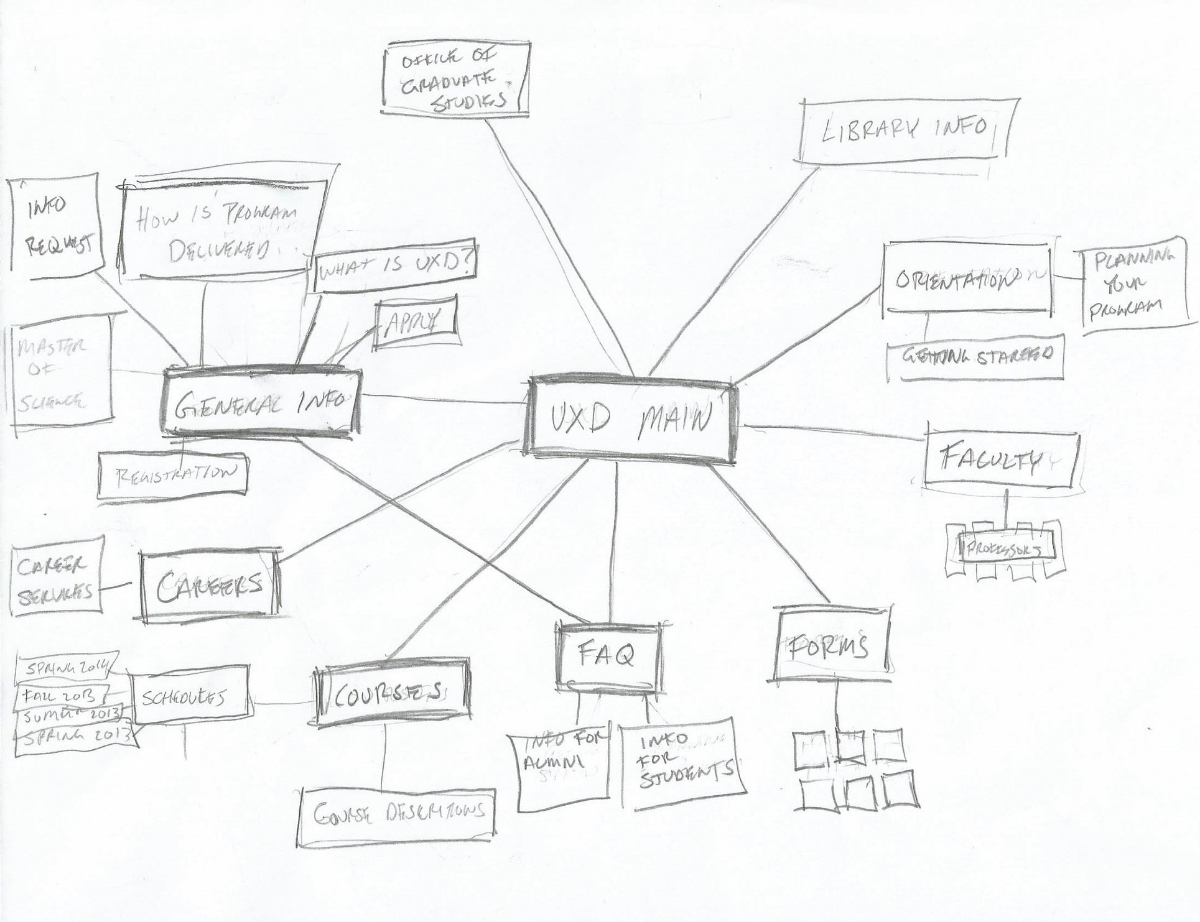 Site Map Sketch 1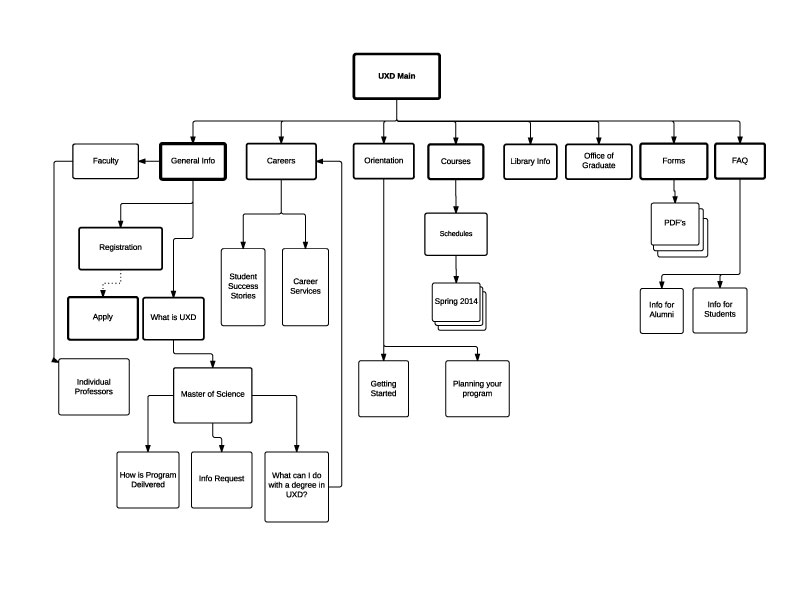 Sitemap Final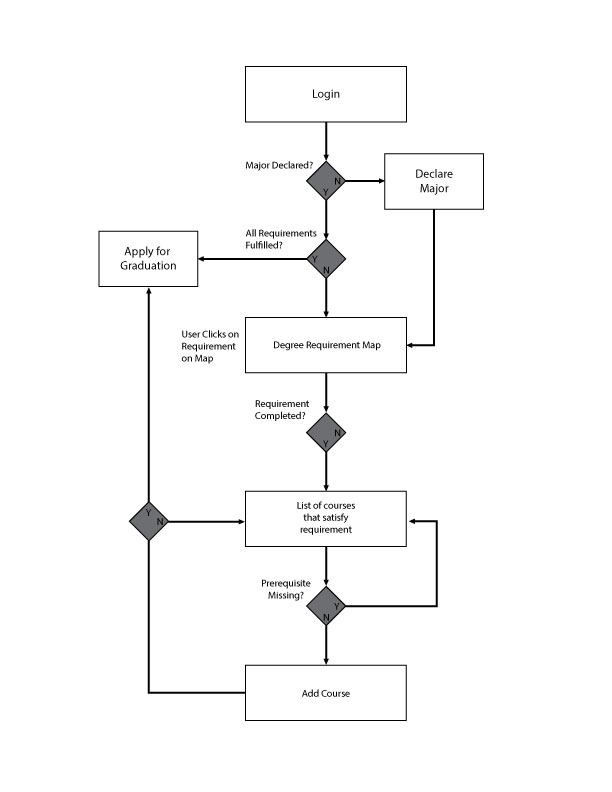 Process Flow Final Sketch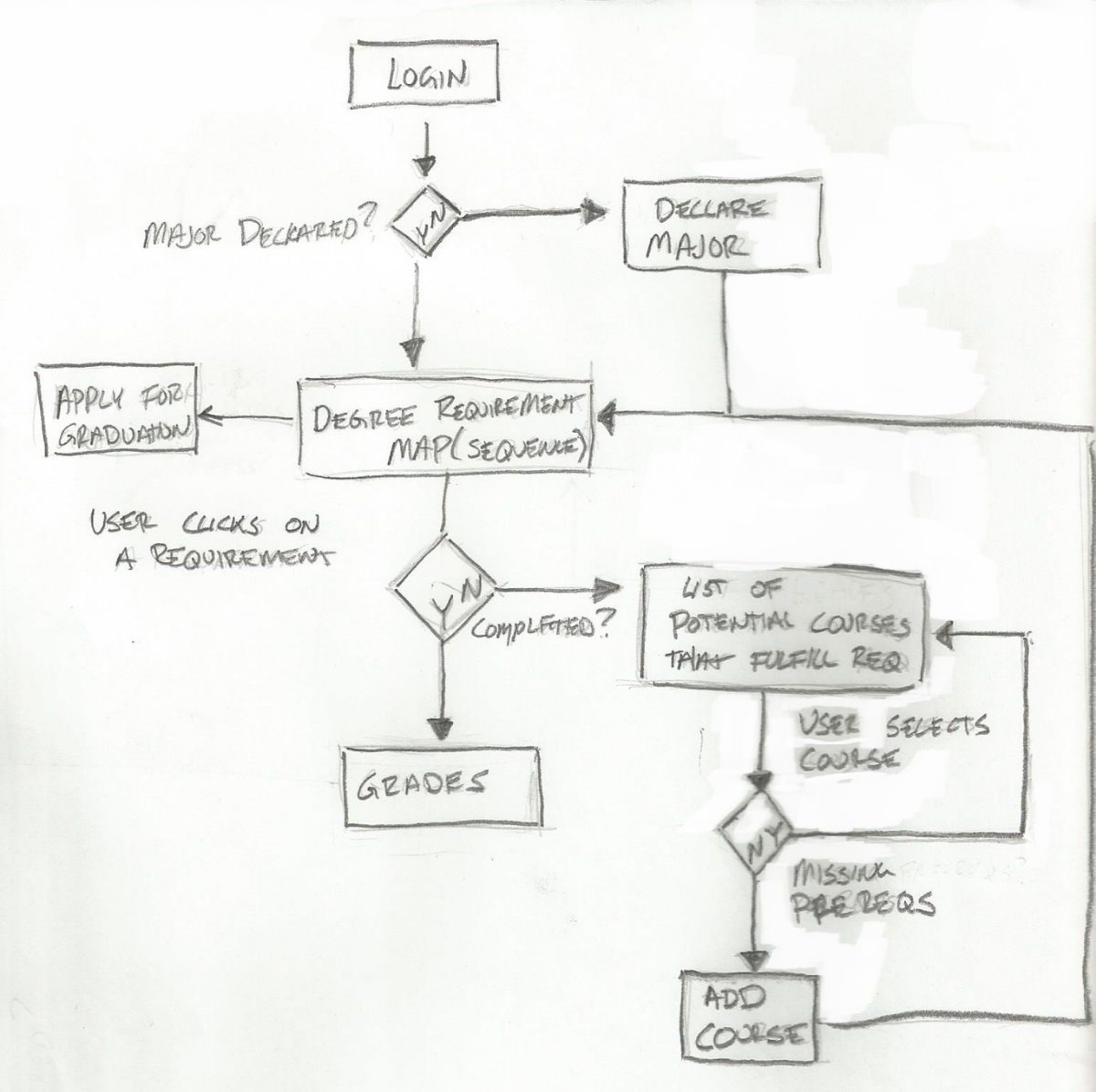 Process Flow Preliminary
Preliminary drawing for the process flow of a degree tracking and registration system. Designed at Kent State.
Concept Map Final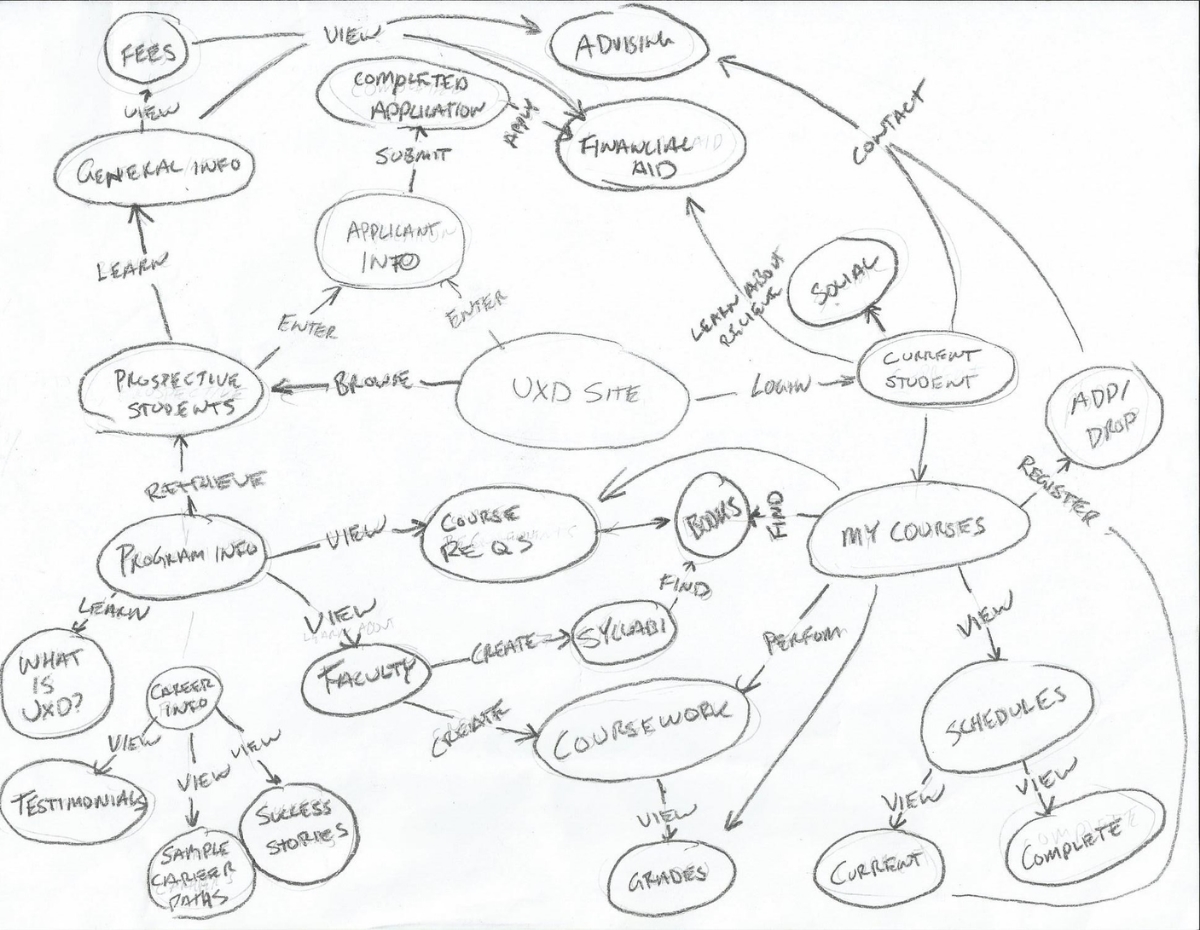 UXD Concept Map preliminary sketch
Preliminary sketch for a UXD specific web page. Created at Kent State.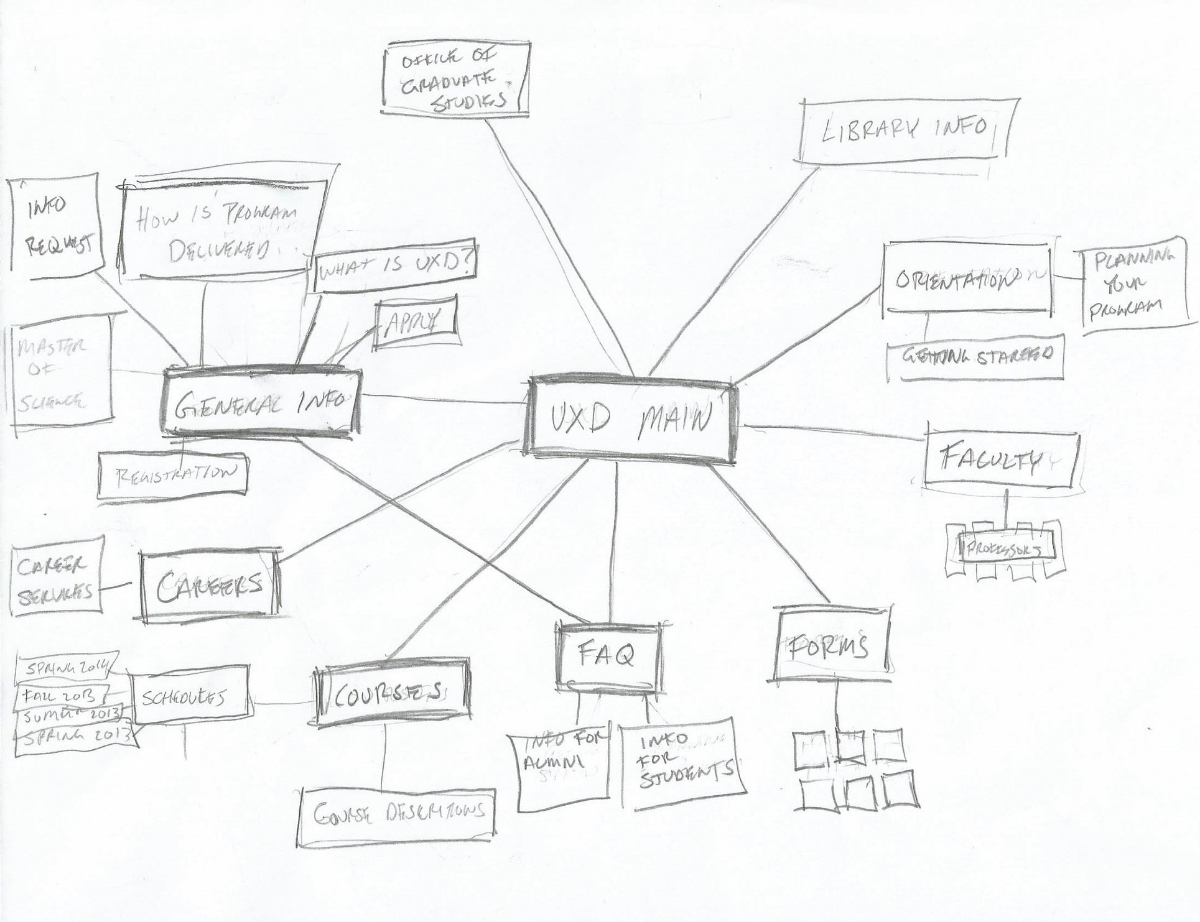 Site Map Sketch 1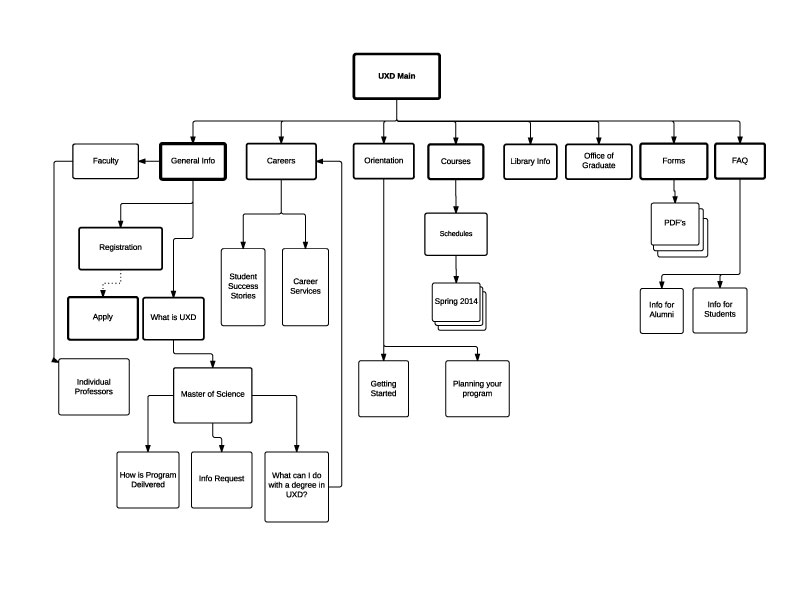 Sitemap Final
Final sitemap for UXD site at Kent State.