Bullfrog Concept Illustration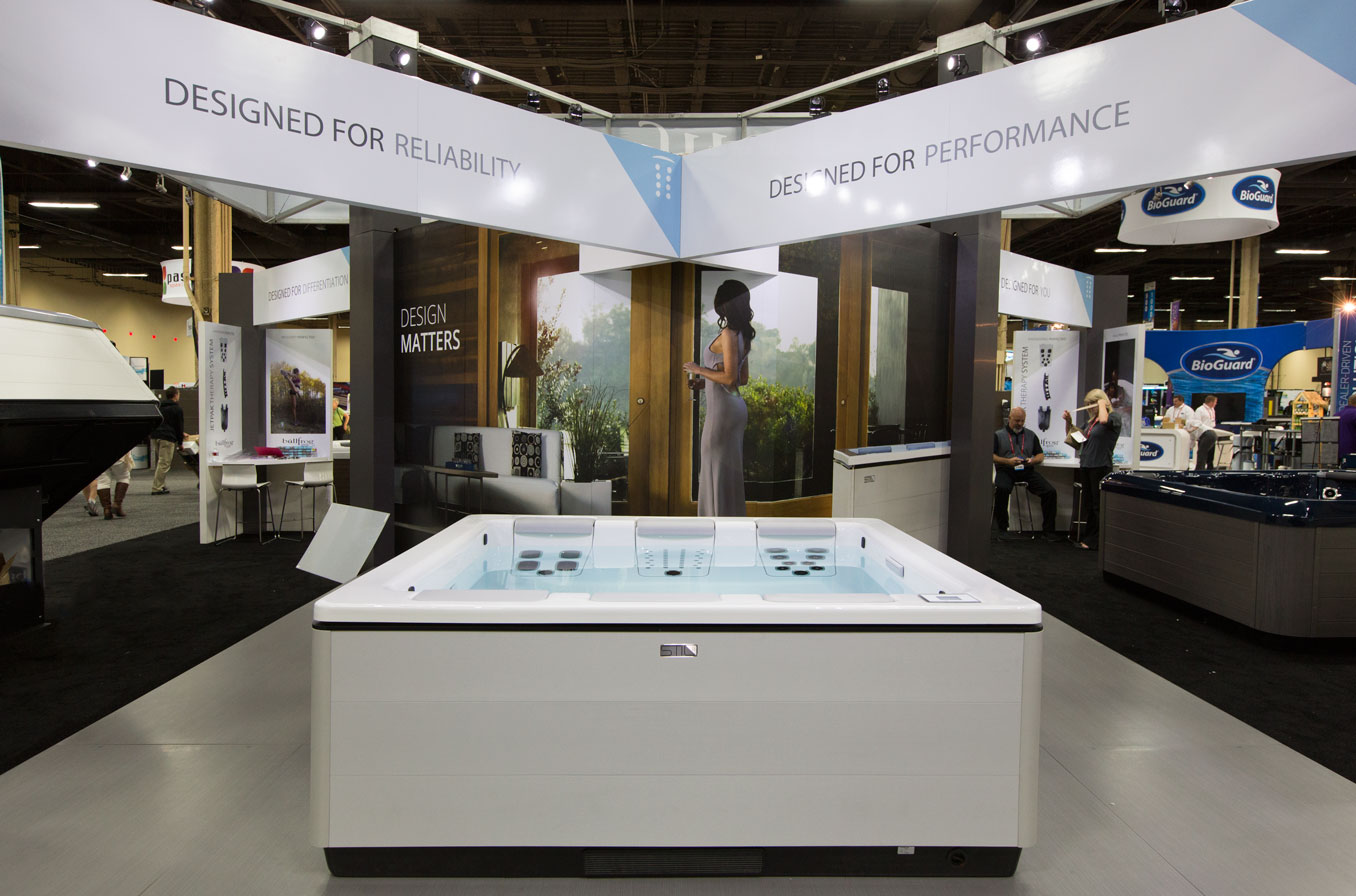 Bullfrog Spas Spring Clearance Poster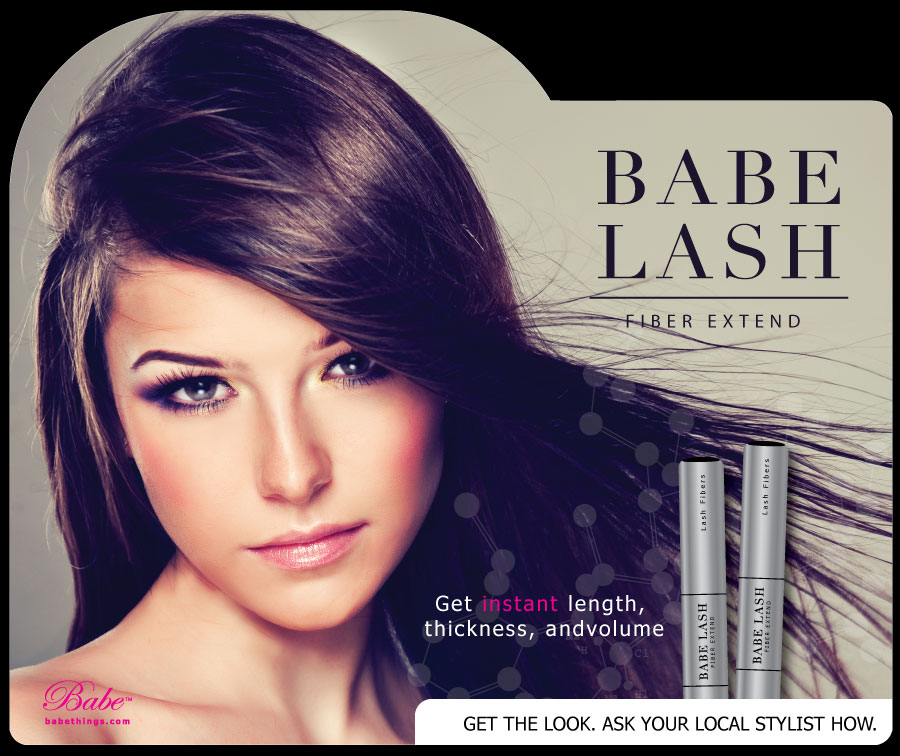 Babelash display stand
Product Showroom Banner Stand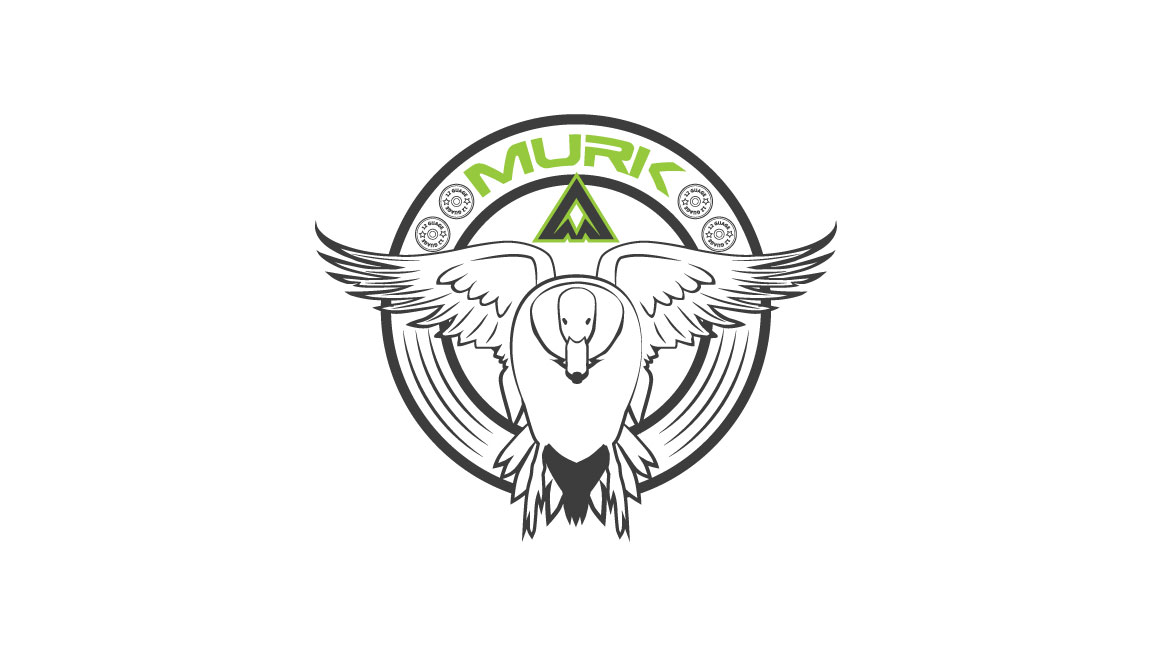 Murk T-Shirt
Bullfrog Show Teaser
Summer Savings Poster
Jetpak Poster
Bullfrog Badge Design and Photo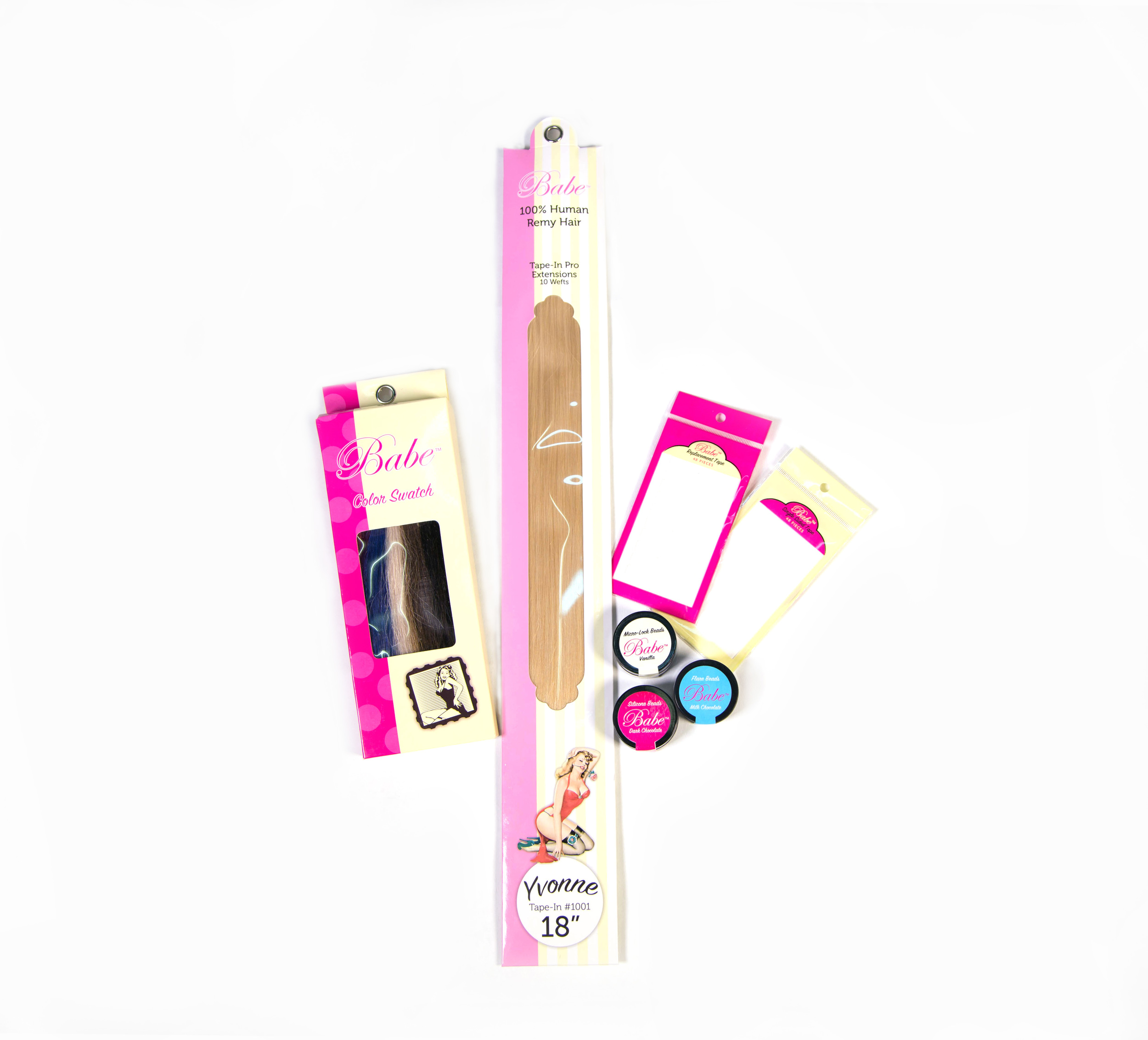 Babe Packaging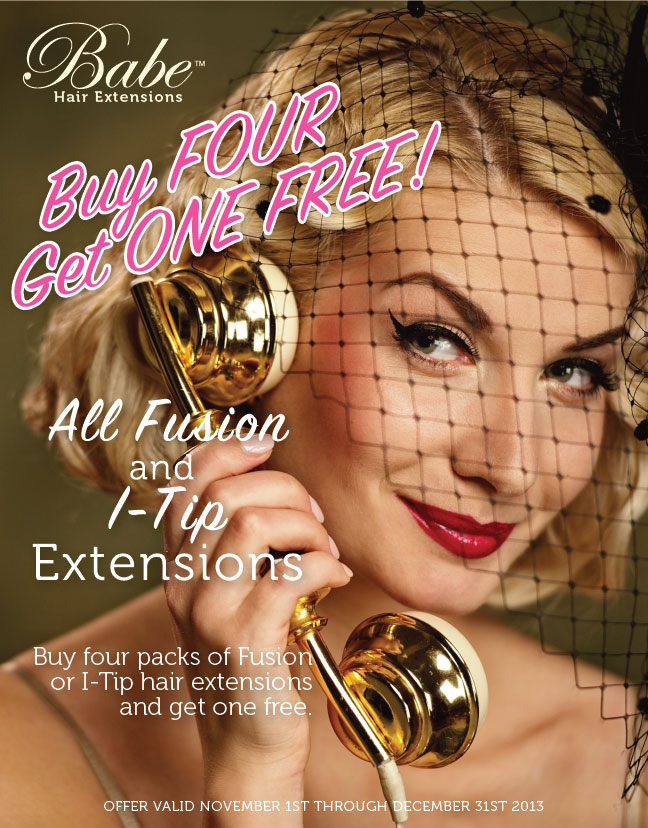 Babe Magazine Ad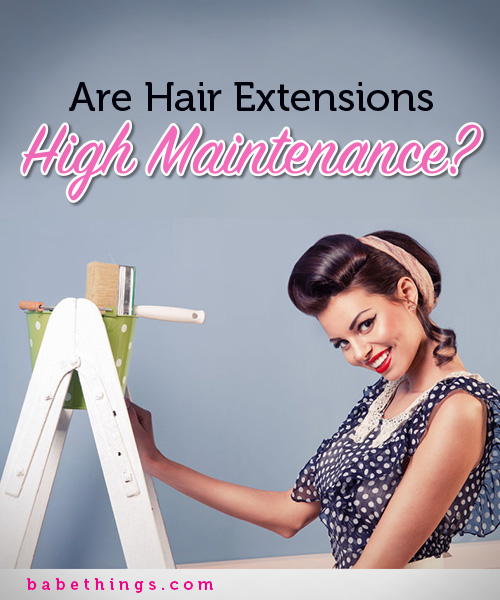 Blog image - High Maintenance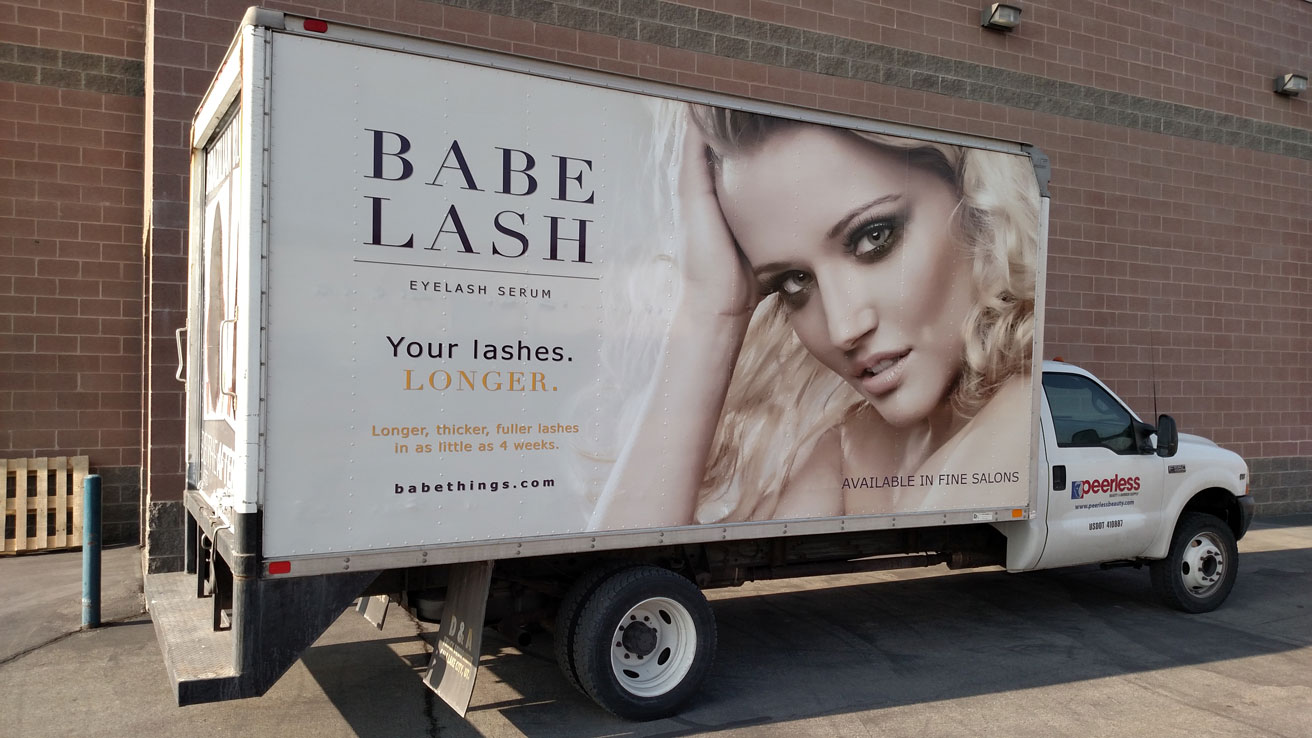 BabeLash Truck Wrap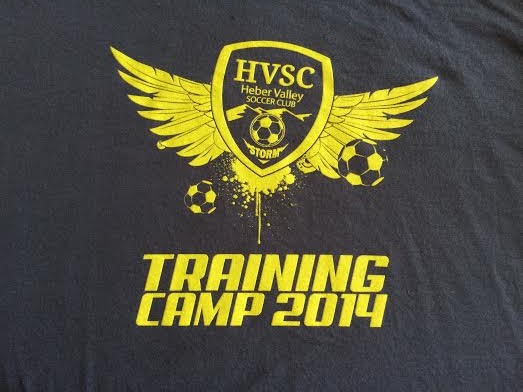 Heber Storm Training T-Shirt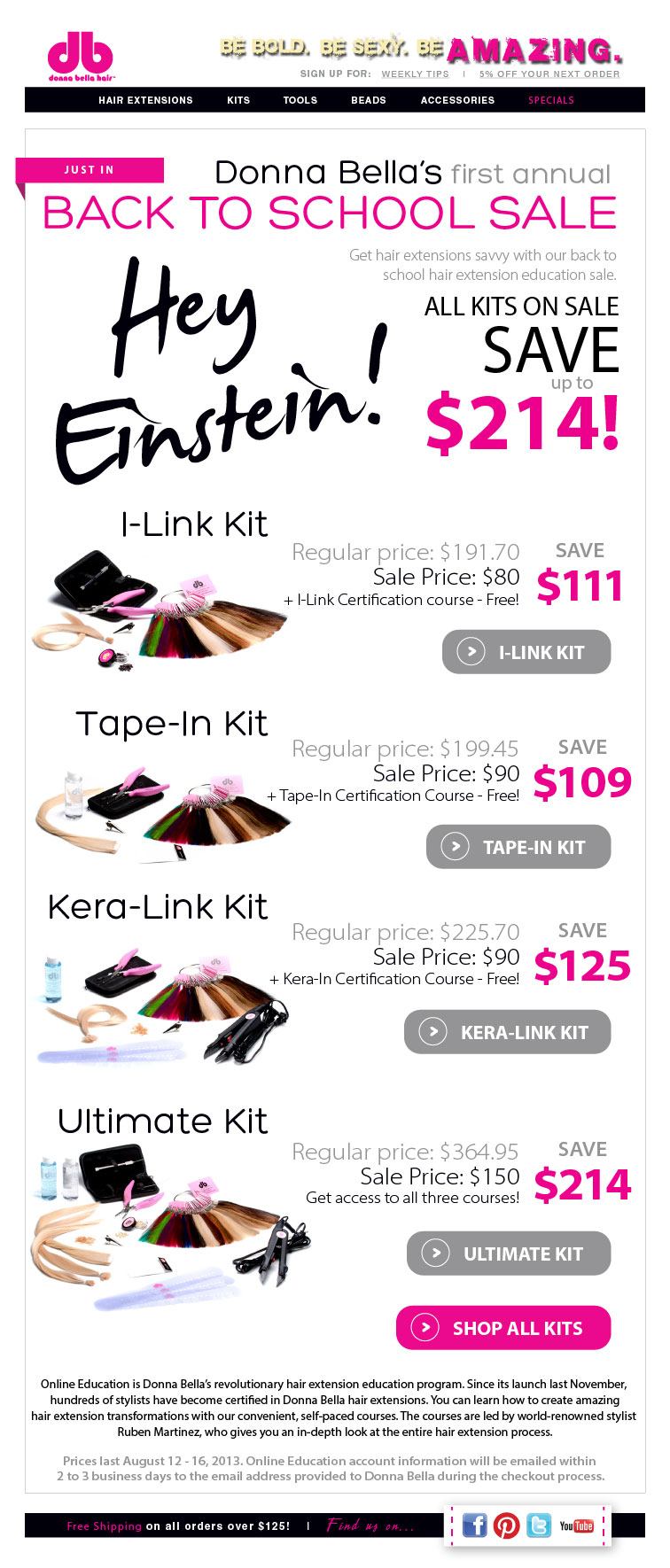 Back to School Sale Email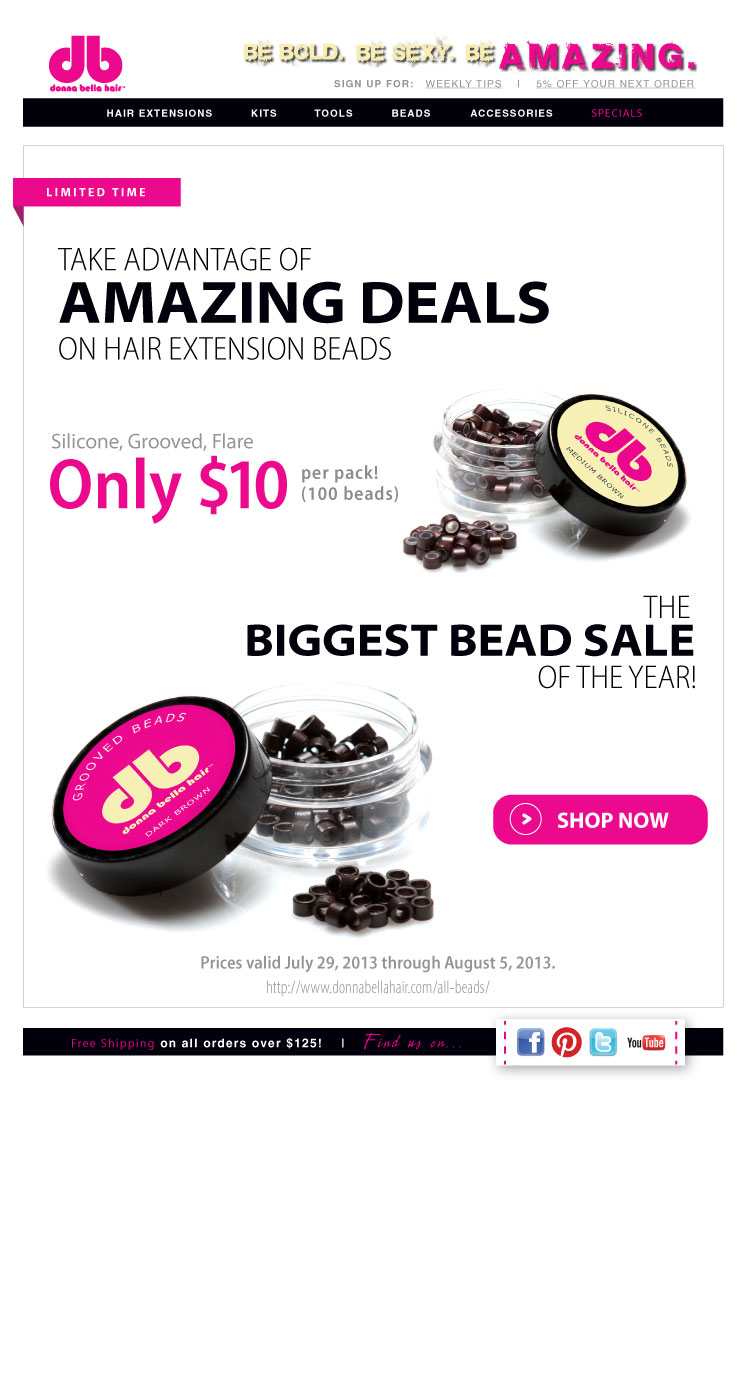 Bead Sale Email Blast
Bullfrog Concept Illustration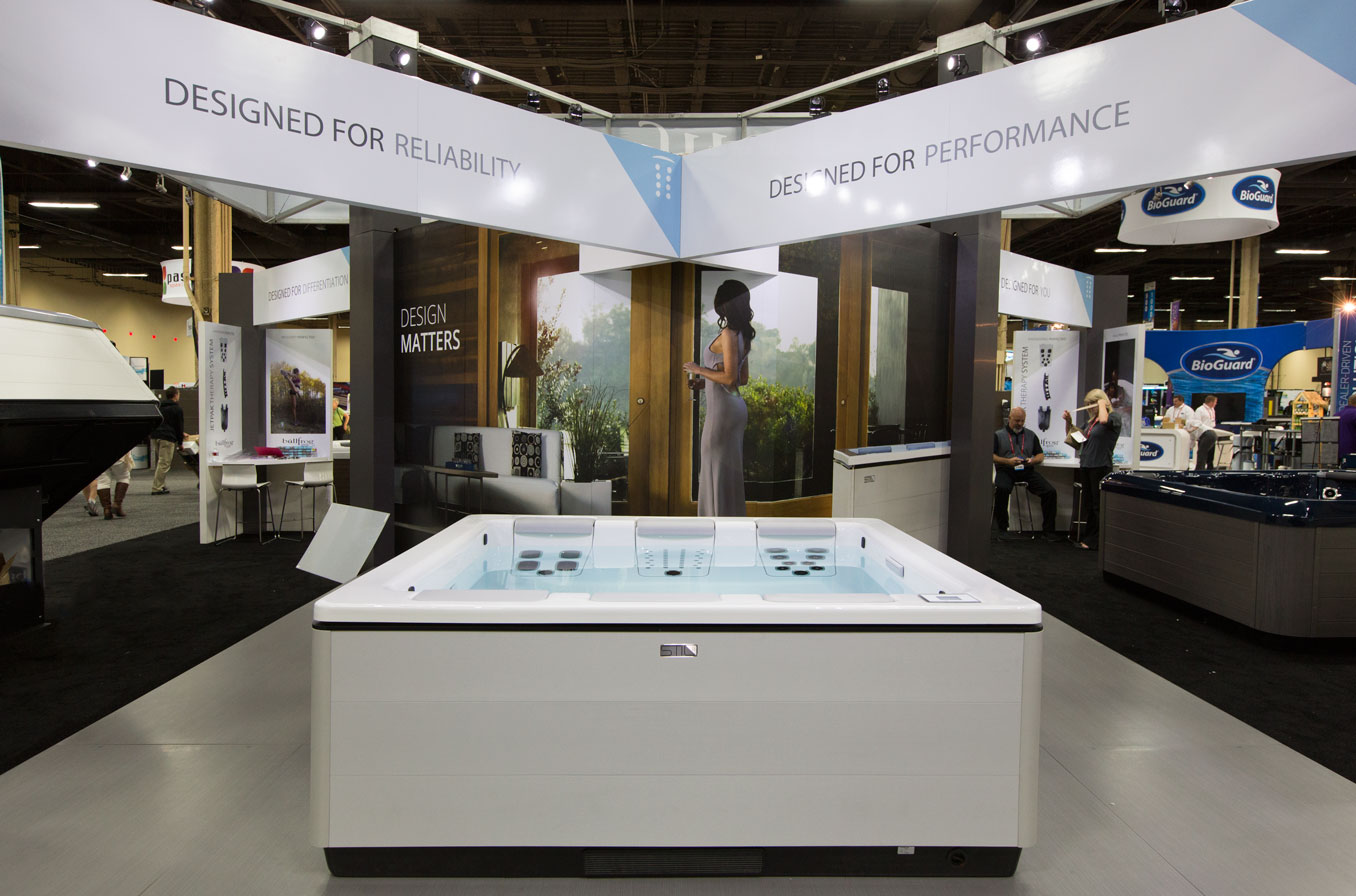 Bullfrog Spas Spring Clearance Poster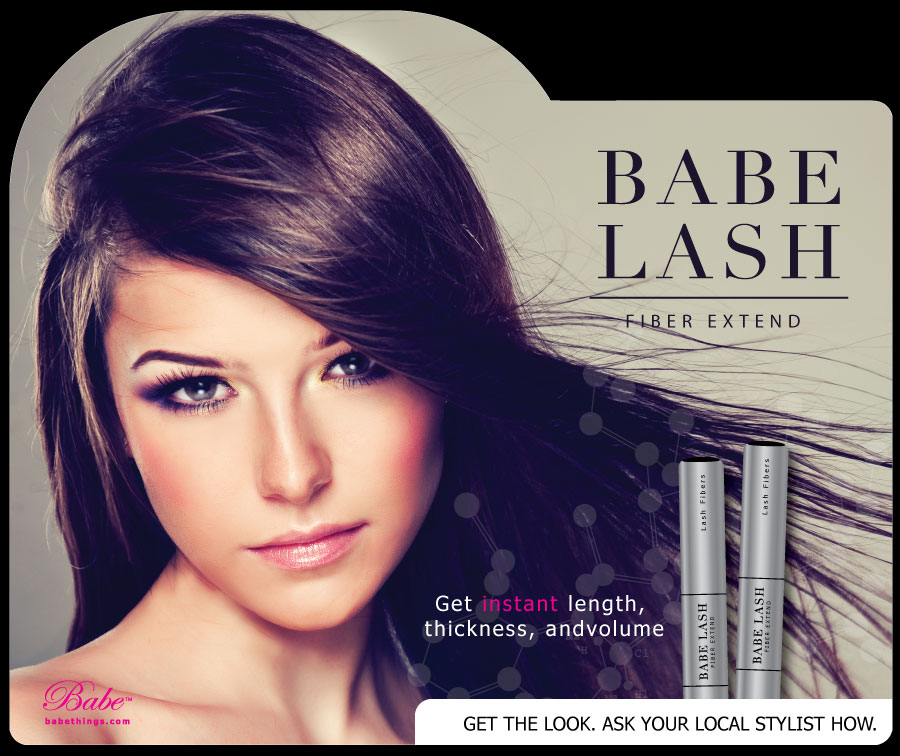 Babelash display stand
This printed shelf topper was designed for Elixir Cosmetics.
Product Showroom Banner Stand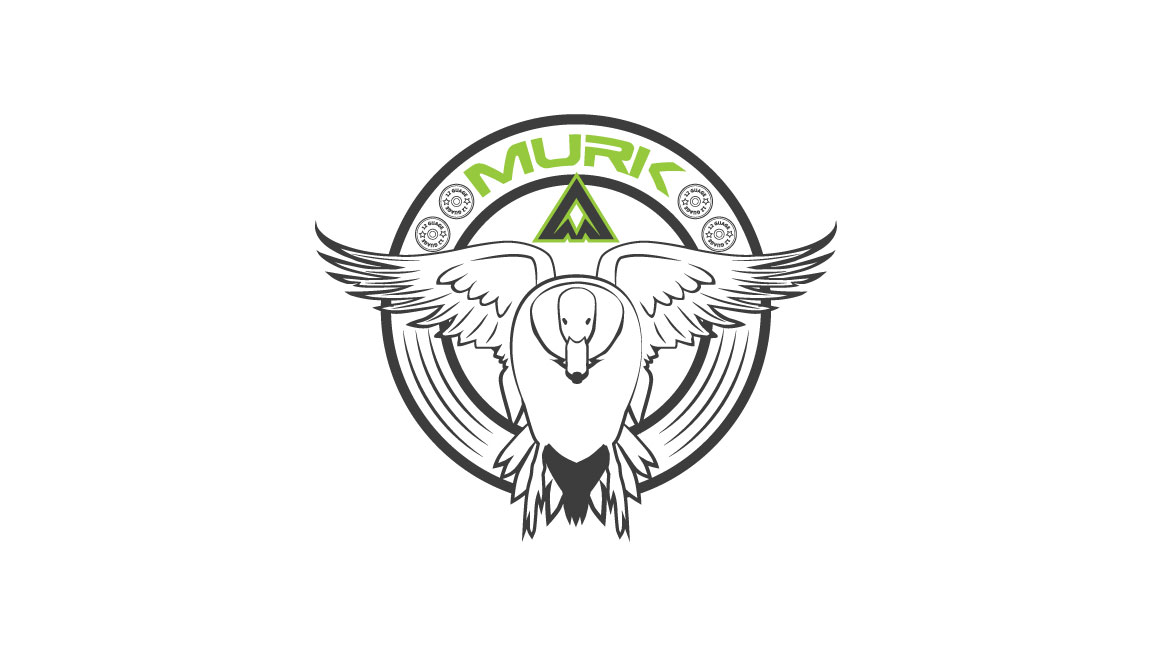 Murk T-Shirt
This design was a freelance graphic design project for Murk Outdoors.
Bullfrog Show Teaser
Summer Savings Poster
Jetpak Poster
This poster was designed as POP for showrooms.
Bullfrog Badge Design and Photo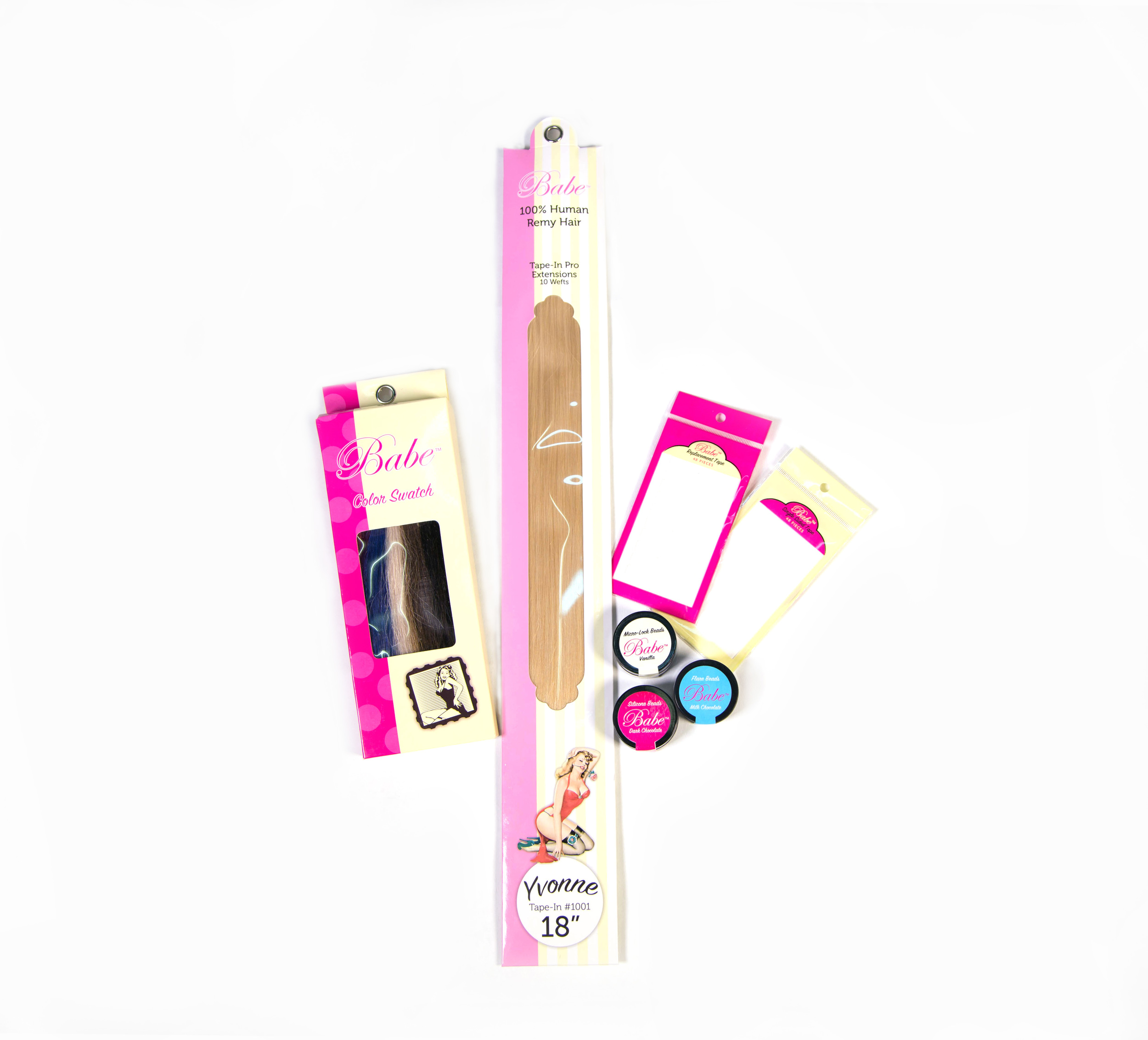 Babe Packaging
These packaging designs were a portion of the complete packaging overhaul that I did for Babe Hair Extensions.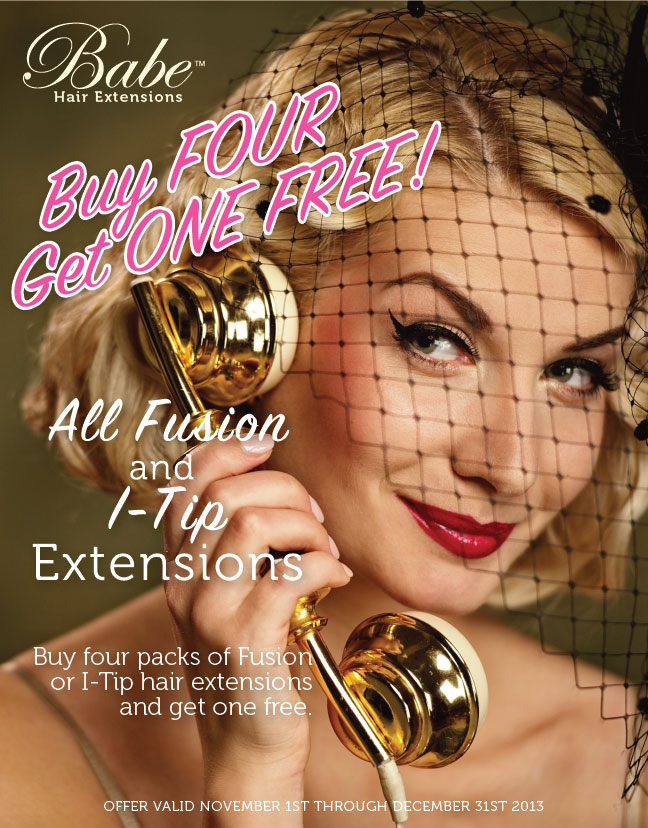 Babe Magazine Ad
Designed for Babe, this magazine ad was published in multiple beauty industry magazines.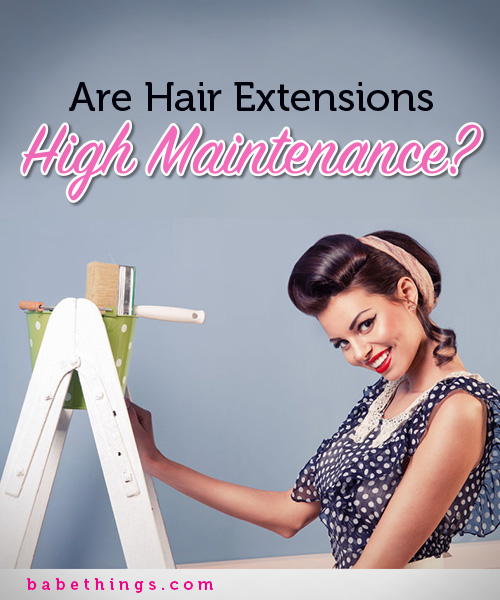 Blog image - High Maintenance
This image was designed for Babe's blog. www.babethings.com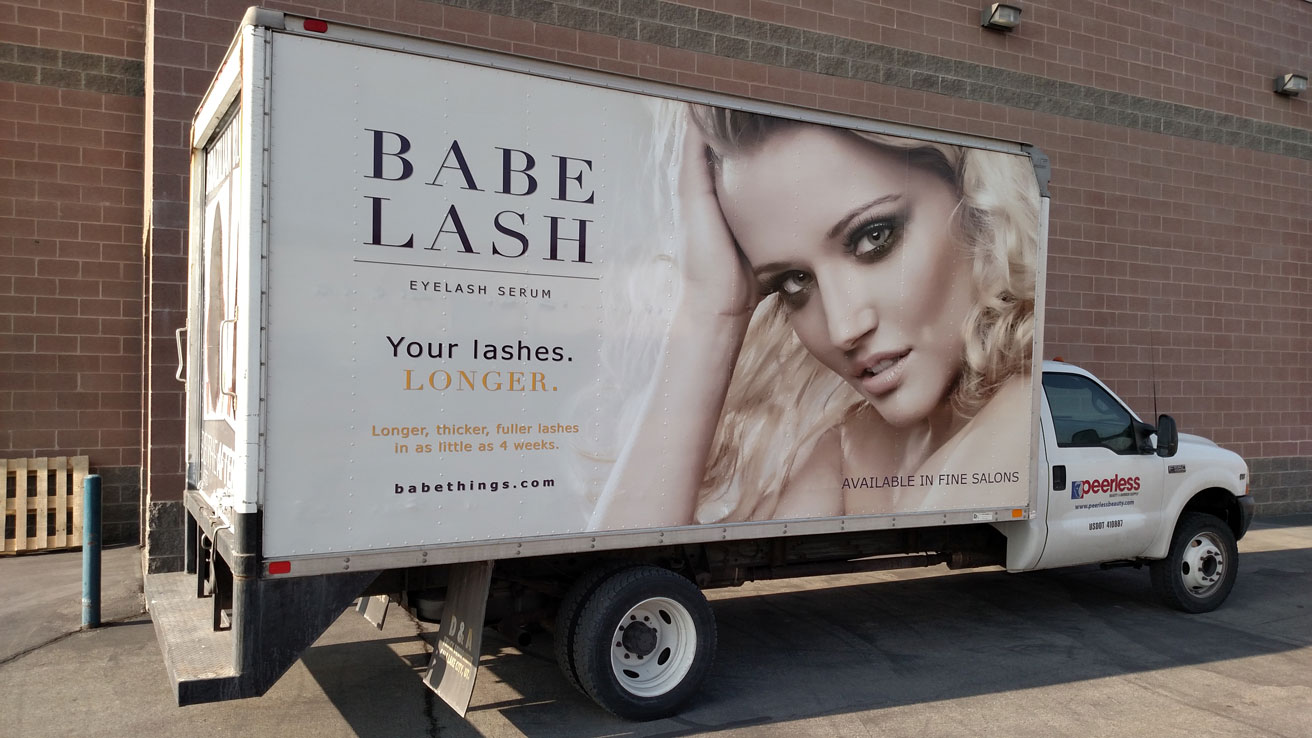 BabeLash Truck Wrap
This was a design for a large scale truck wrap for BabeLash.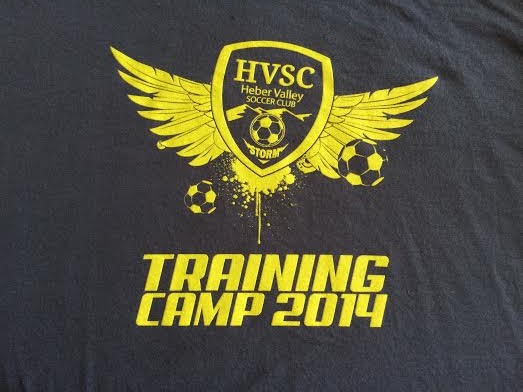 Heber Storm Training T-Shirt
I do a lot of design for the Heber Valley Soccer Club. This was a t-shirt that I did which all of the kids playing soccer that year were given during summer training.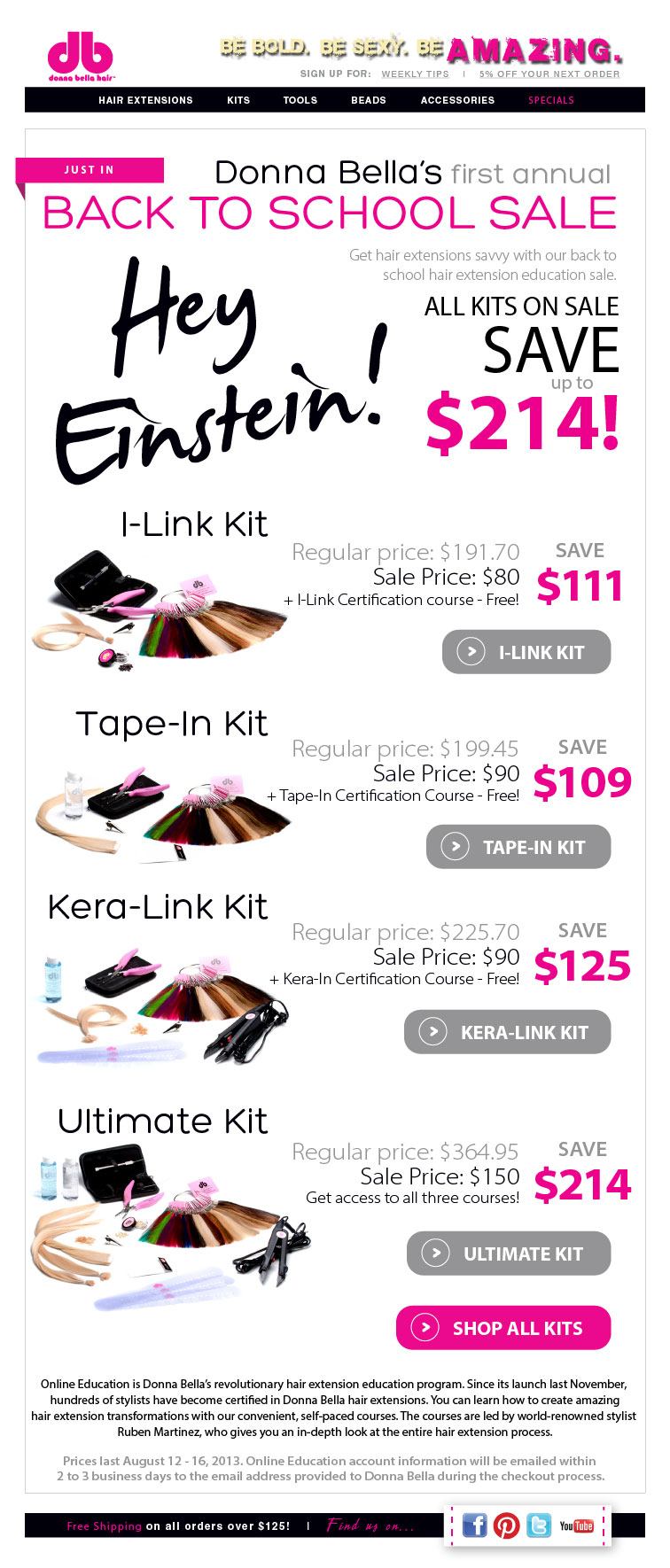 Back to School Sale Email
Designed for a back to school sale from Donna Bella.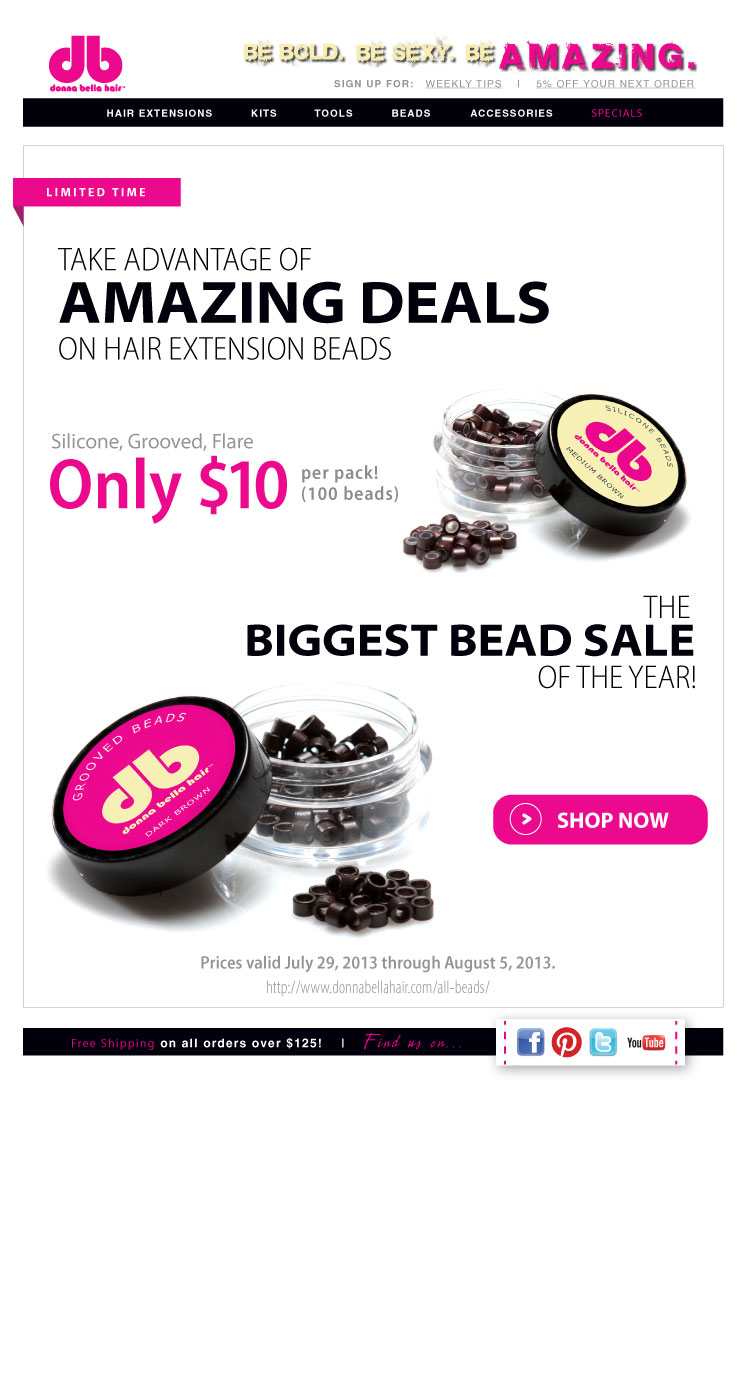 Bead Sale Email Blast
Designed for a 2013 sale on Beads.
1
2
3
4
5
6
7
8
9
10
11
12
13
14
15
16
17
·
·
·
·
·
·
·
·
·
·
·
·
·
·
·
·
·