Bullfrog Product Image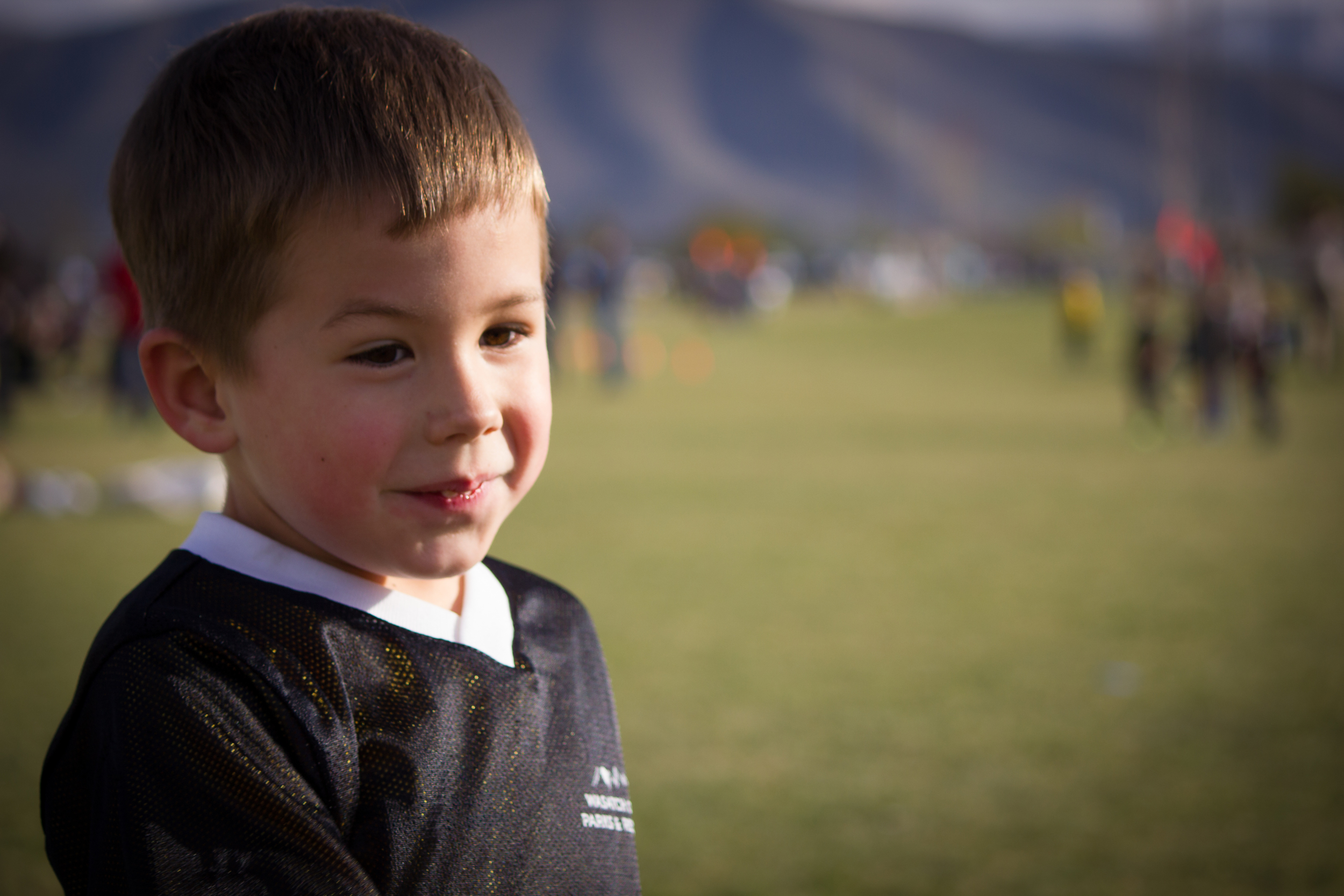 Soccer Portrait 1
Spa Product Photo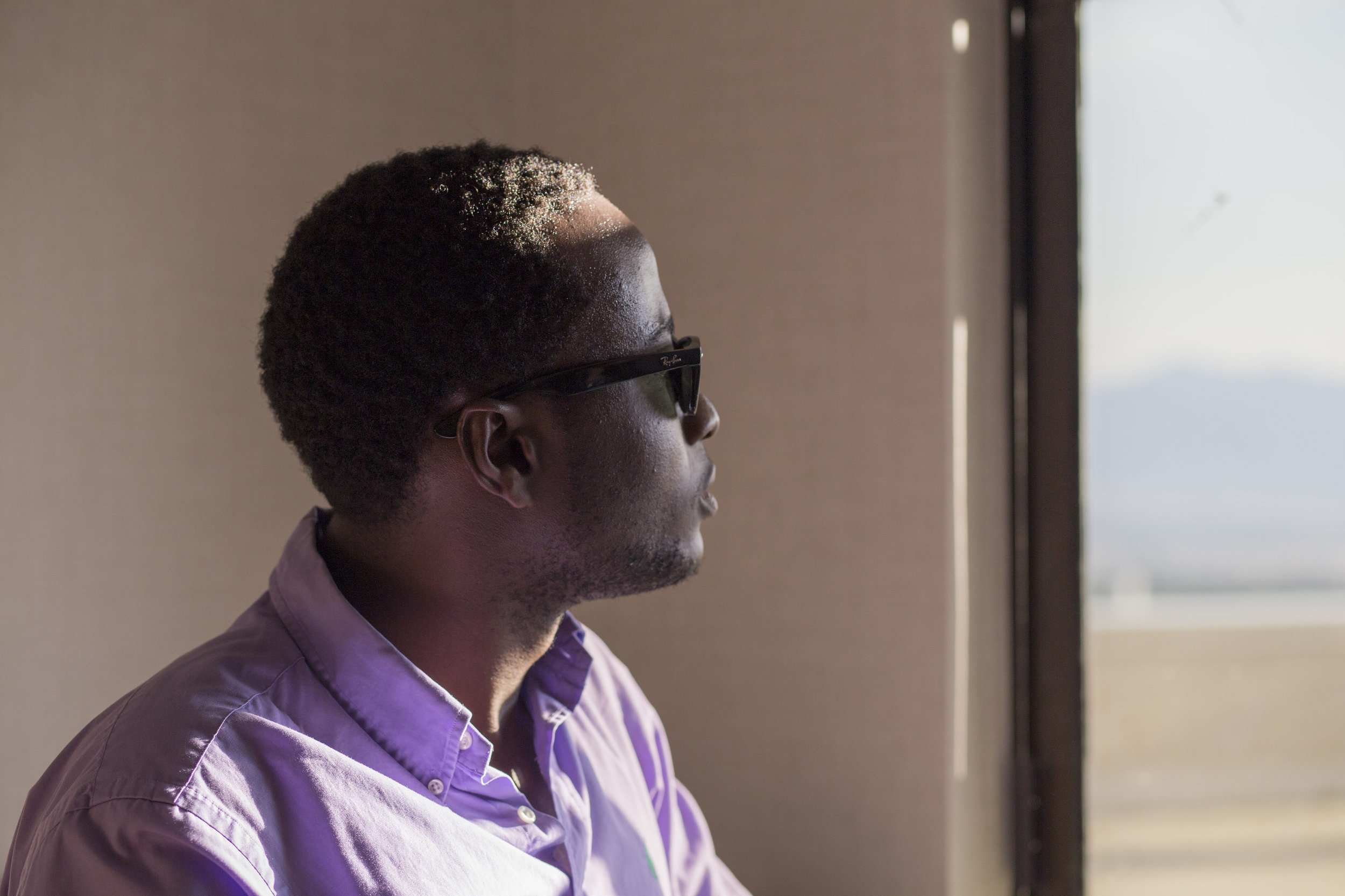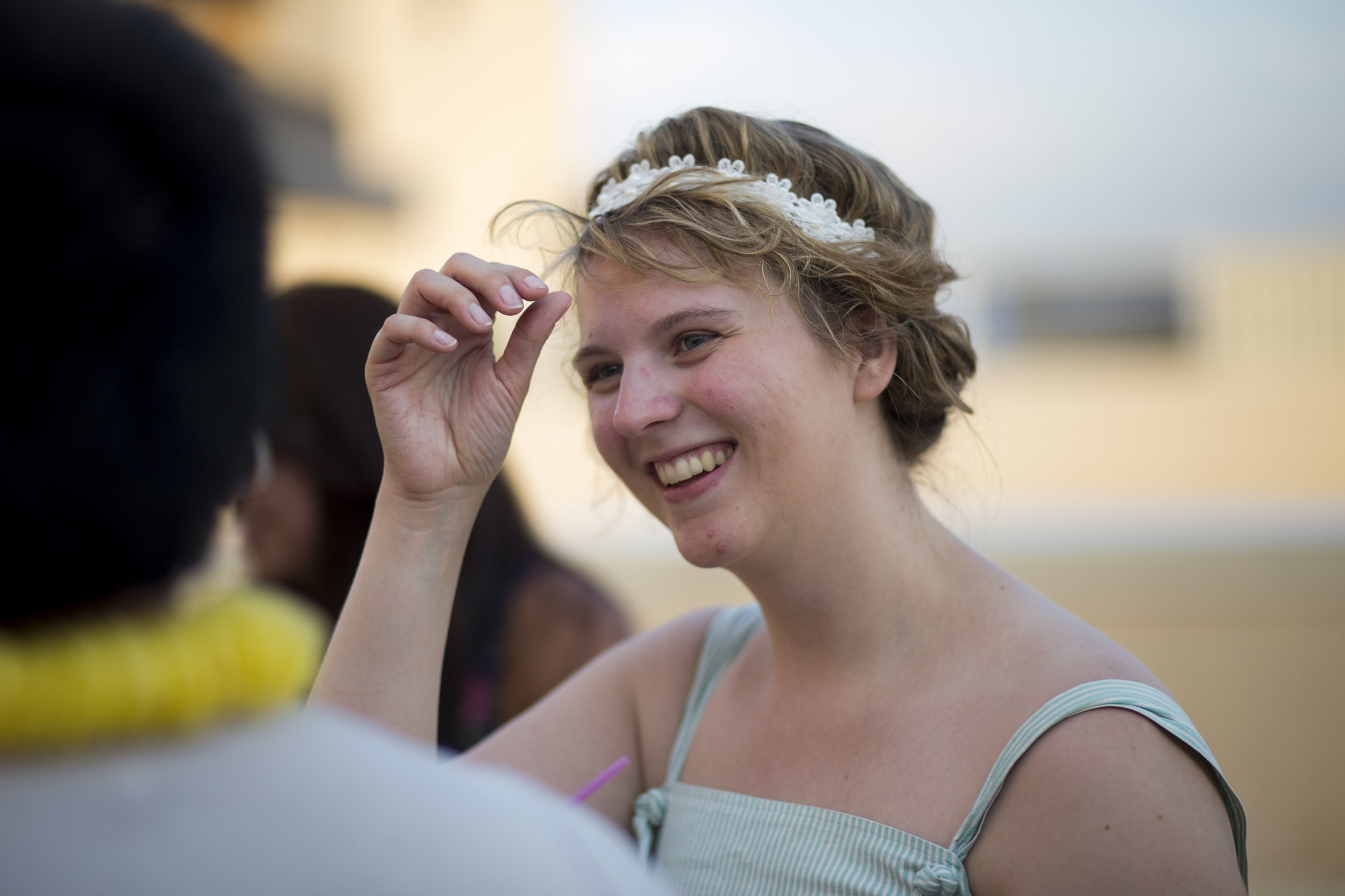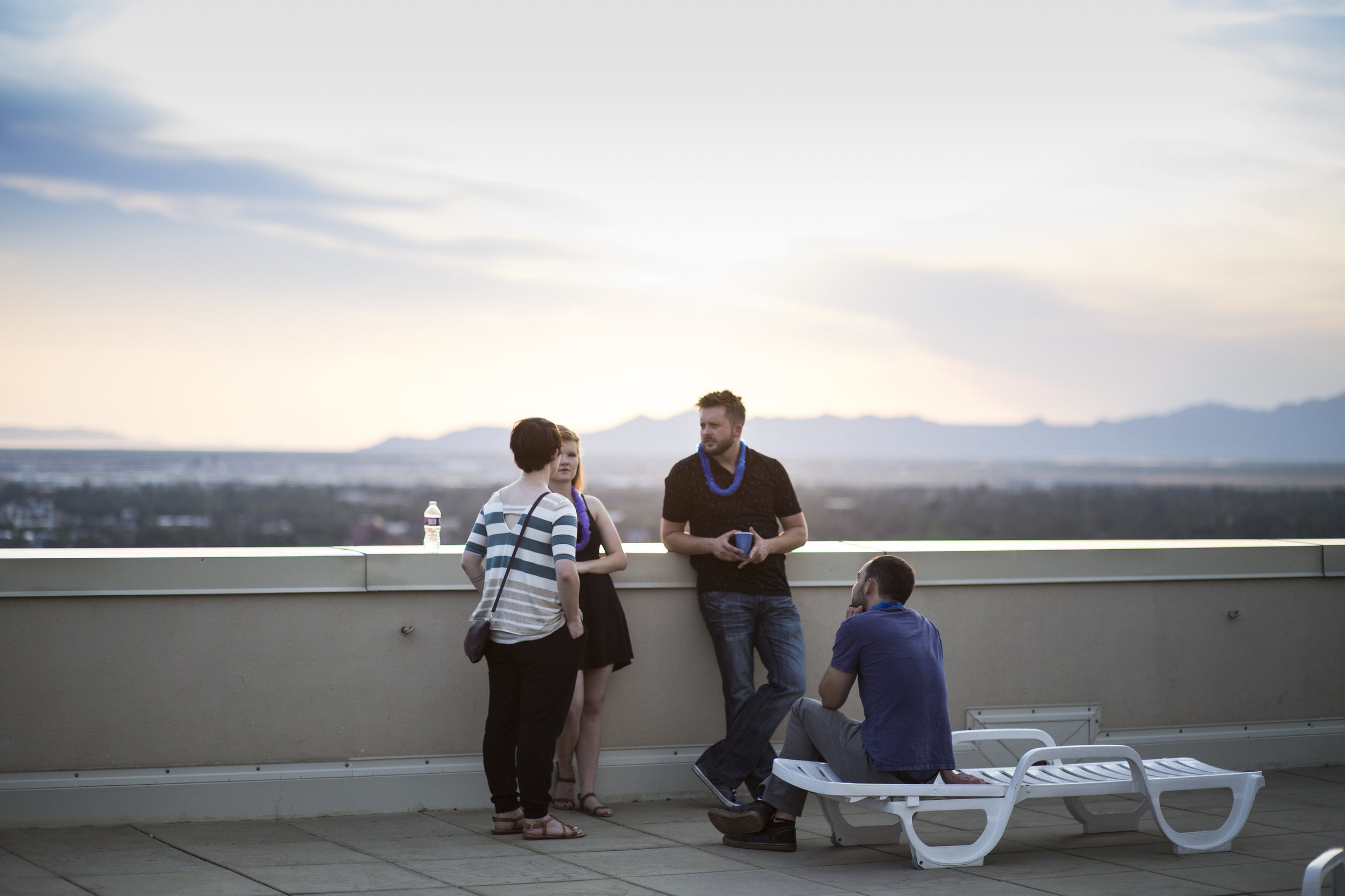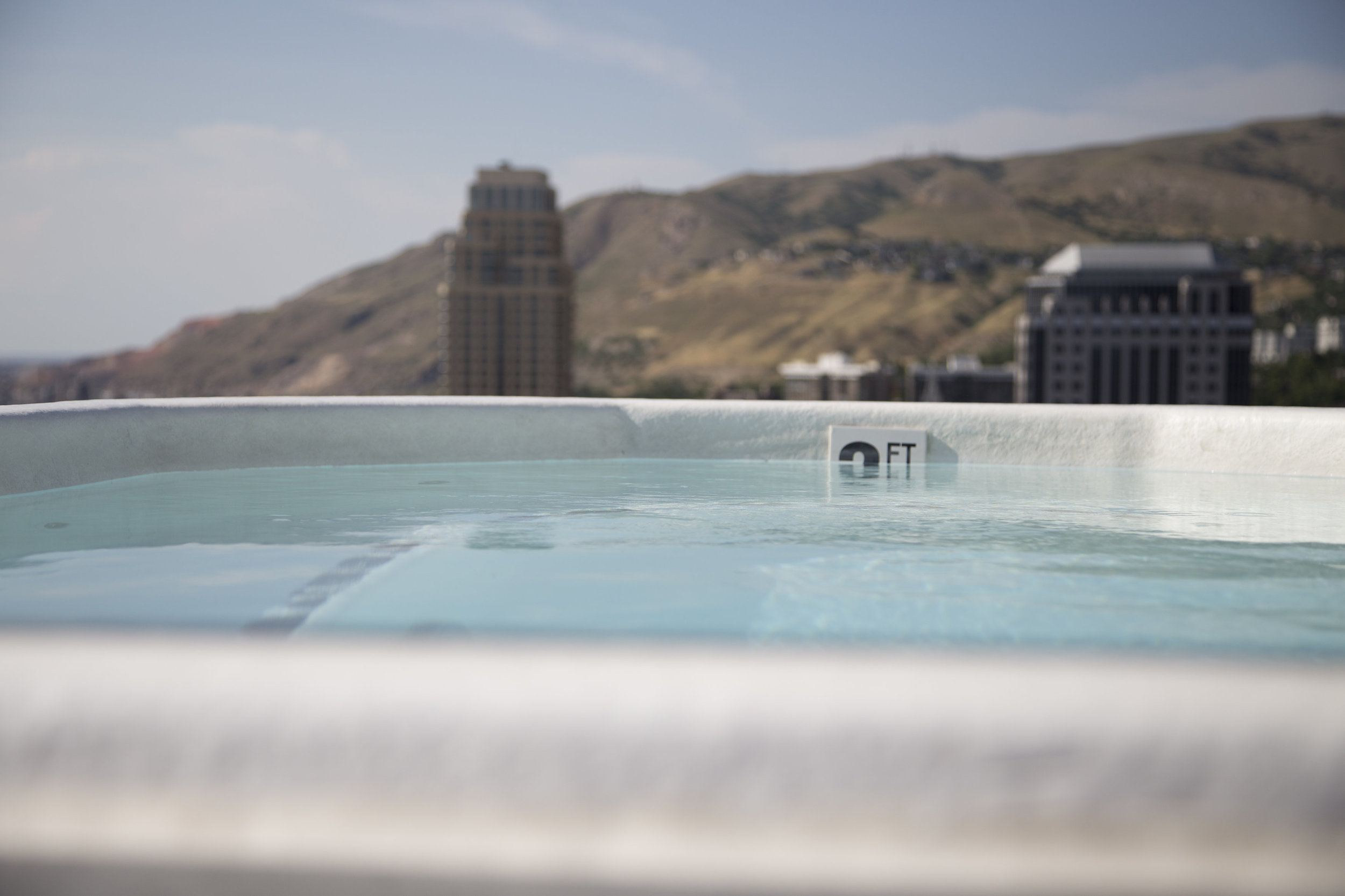 Bullfrog Product Image
It's not very often where you get design a logo, put it on a badge, put the badge on a product, and then take the photo that goes in your brochure. In this case I did all those things.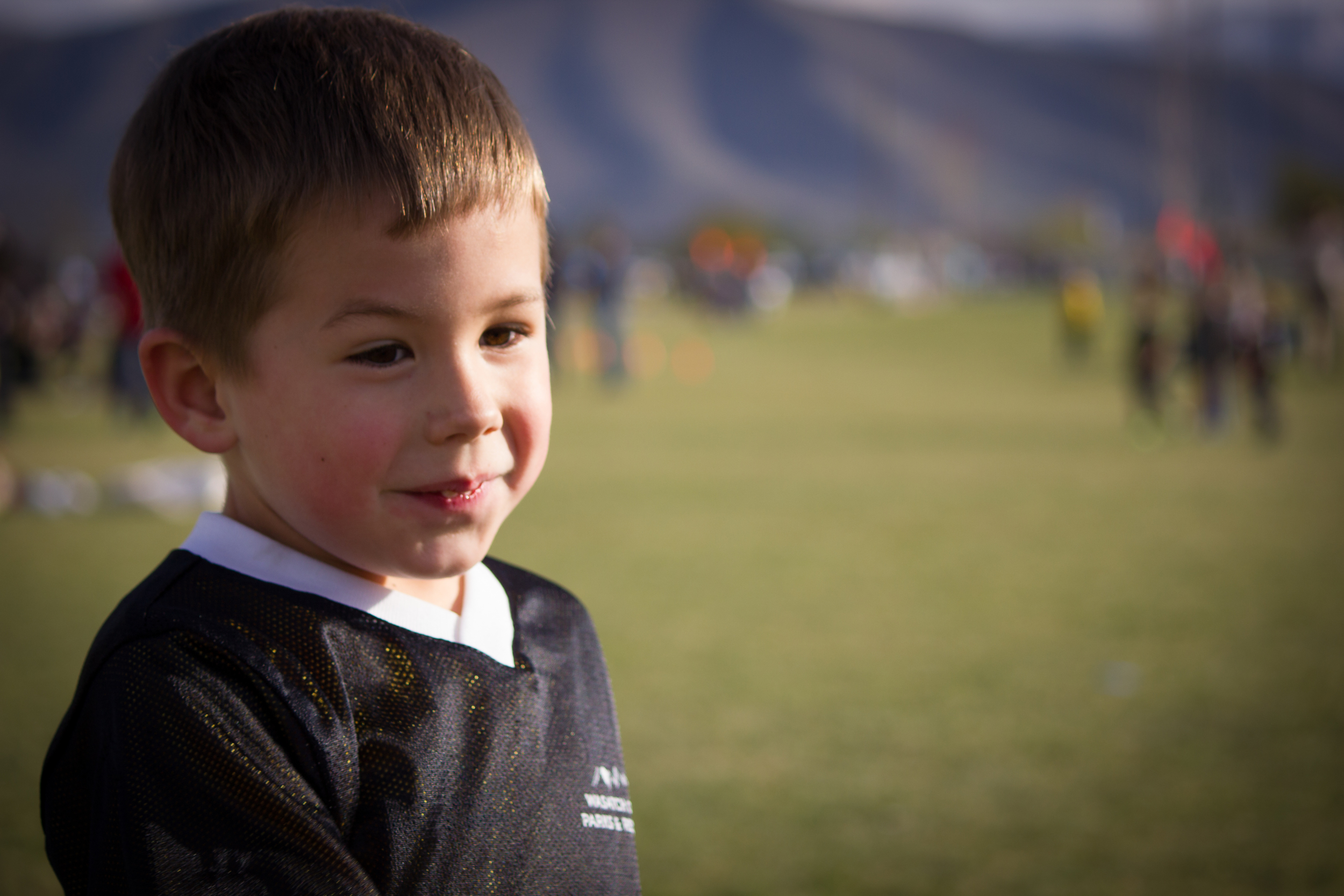 Soccer Portrait 1
Action portrait for recreation soccer.
Spa Product Photo
Shot for Bullfrog's European partner, this spa was shot in the studio as a series that included several different models. The images are used for various marketing projects.